For your peaceful moment
Arom – a healing light with warmth of handmade glass that creates a richer ambiance wherever you place it.
To heal the fatigues of the day, to bring a beautiful new tomorrow, Arom brings the "flower of light" to bloom to produce a calming space.
For a rich glittering table
Decorate the lunch or dinner table with Arom as you would with flowers. Putting Arom on the table, its ambient light creates art-like patterns of flowers in the surrounding space. Arom adds the warmth of sparkling light to the table and switches the room to a healing space.

For a deeper relaxation time
With its natural sparkle and delicate light patterns, Arom can change your room into a beautiful and fantastical space. In yoga, meditation, reading books – Arom brings deeper relaxation.

Warm light produced by ambient sounds
A built-in microphone that converts ambient sound into light for a natural sparkle.
Our proprietary control program produces warm light.
With Arom, you can enjoy your music visually as well.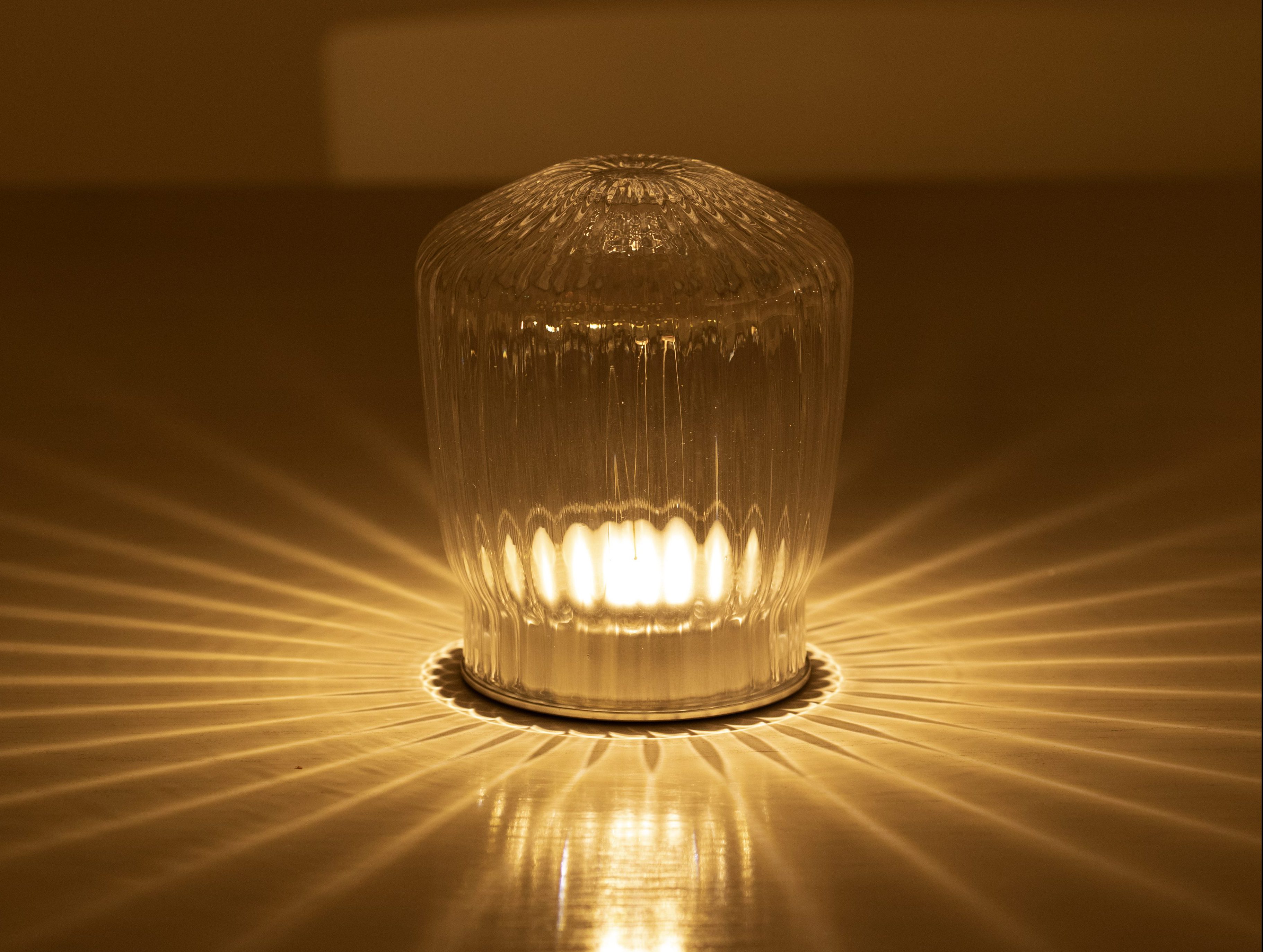 Design
The soft shape makes warmth and gentle light, thanks to its arrangement of  downward-facing light source and slant surface, Arom projects an organic  pattern of light.
The removable LED housing has a metal-blasted finish that creates a soft reflection of light, creating a natural glimmer of light, like a real flame. It also creates a variety of light patterns depending on the combination of glass.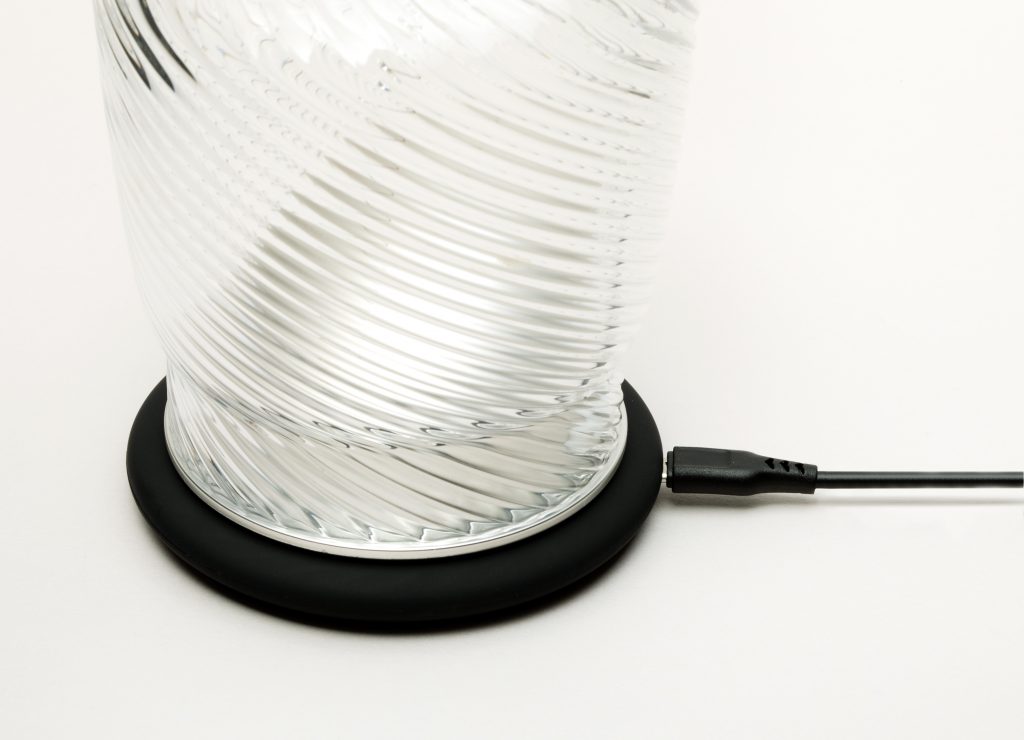 Function
– Wireless charging reduces the hassle of replacing batteries and plugging in and out of terminals.
– Up to 24 hours of operation on a single charge, easy to use in restaurants and bars.
– Its cordless and portable size makes it ideal for a variety of outdoor activities.
Product Information
Please choose your favorite from 4 variations.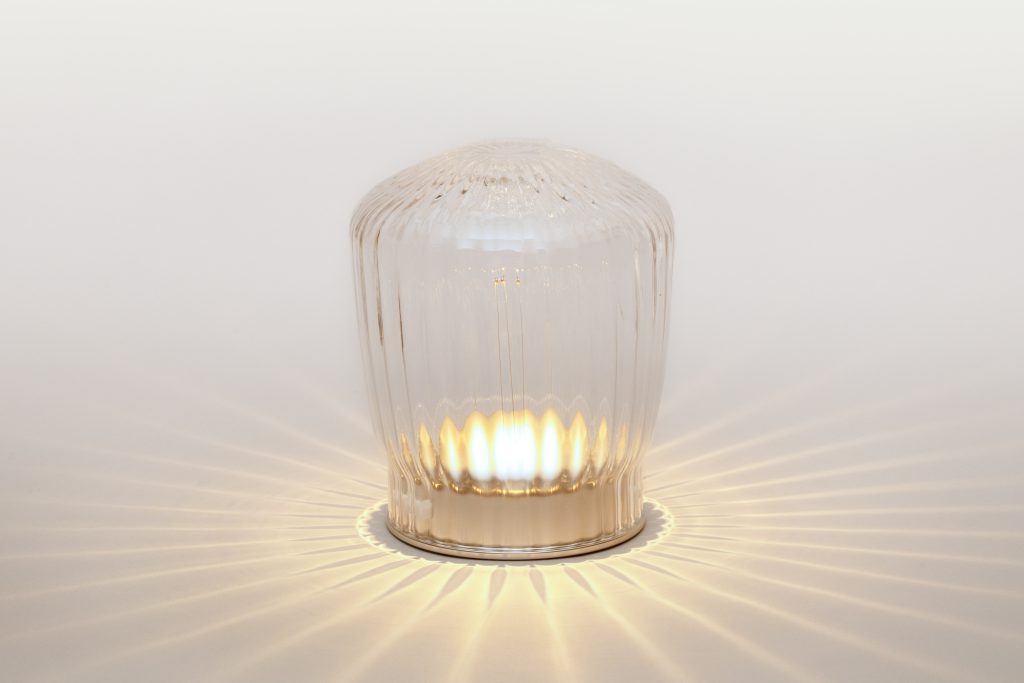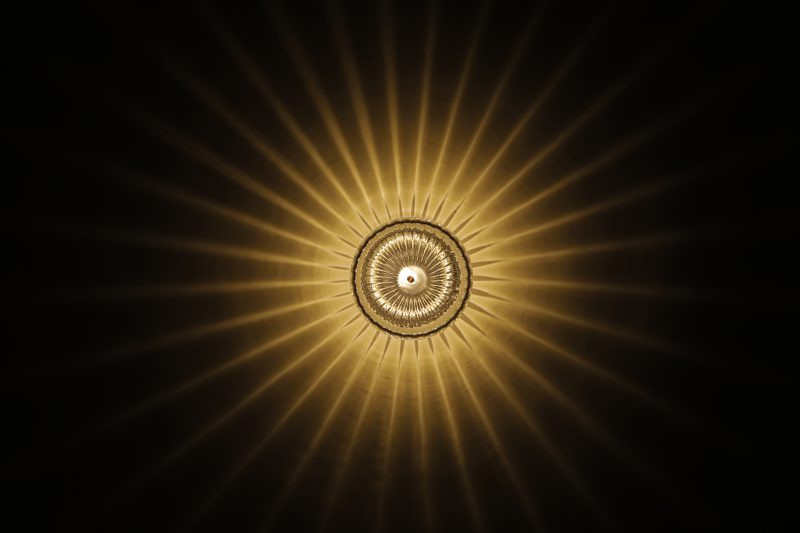 ¥19,800(excluding tax ¥18,000)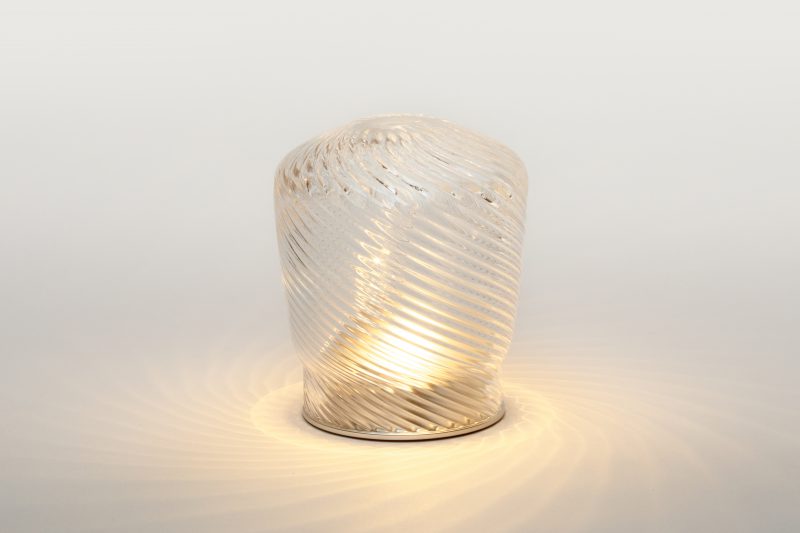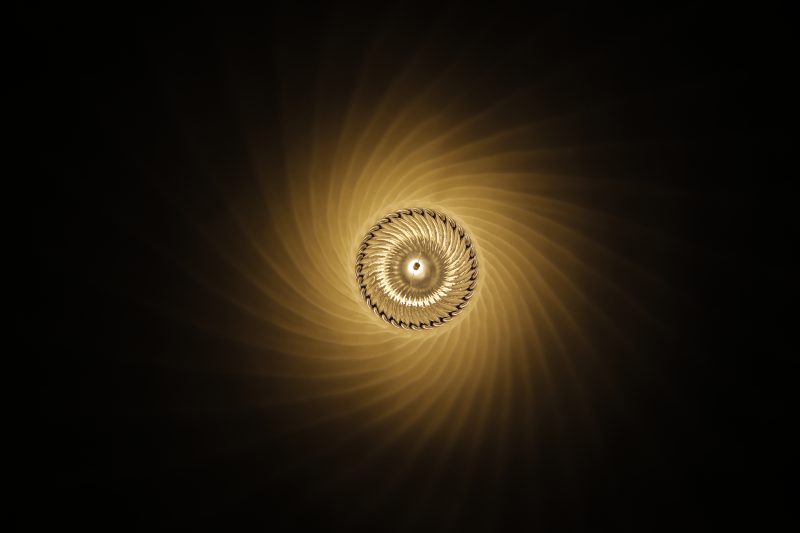 ¥19,800(excluding tax ¥18,000)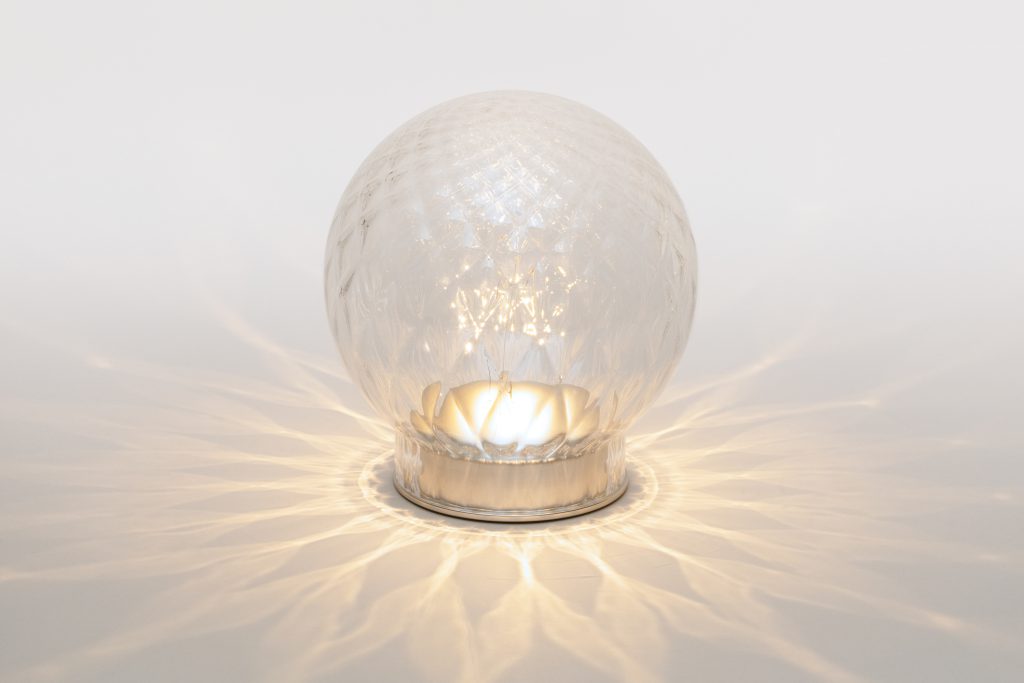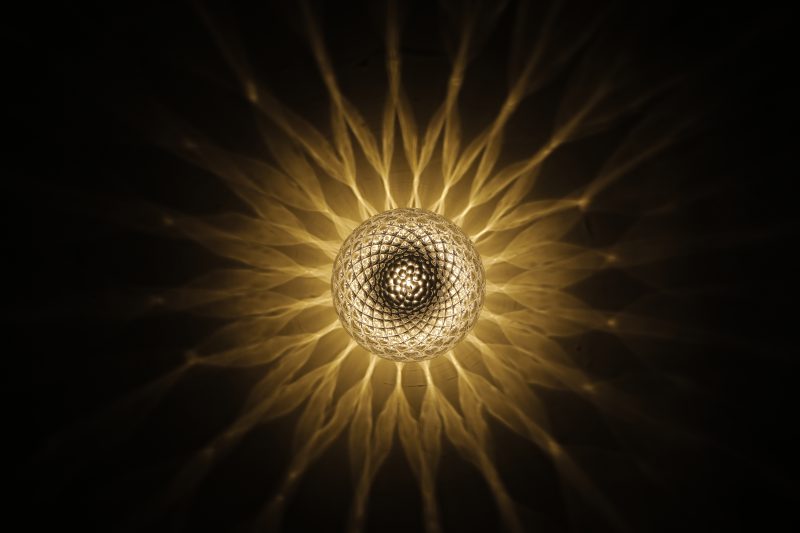 ¥19,800(excluding tax ¥18,000)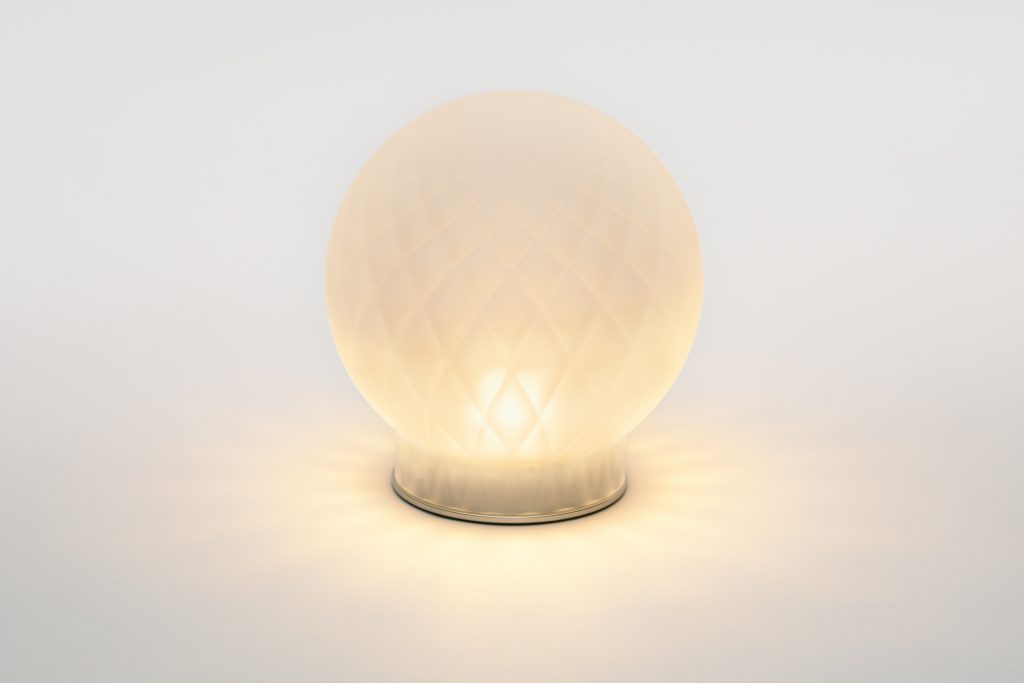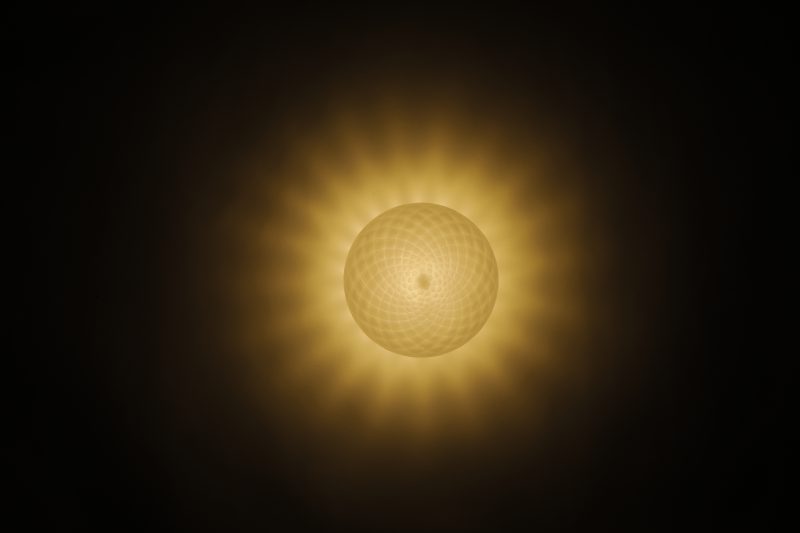 ¥22,000(excluding tax ¥20,000)
About Sghr Sugahara Glassworks Inc.
Since our beginnings in 1932, in Tokyo, our artisans at Sugahara have applied traditional Japanese design techniques to reveal and express the beauty of glass in ways never before seen, in handcrafted glassware for the tabletop and other uses.
"Glass is alive." "Communicate with glass." These expressions may sound funny to you but this is how Sugahara artisans talk about glass. They communicate with glass by observing it and hearing its "voice" every day. As the artisans capture and shape the glass at its key moment – when it is extremely hot liquid – flowing liquid-like forms are created in keeping with the unique consistencies and intensity of the material, and the infinite characteristics of glass are explored and revealed to maximum effect in the end product. 
Our goal is glassware that pleases you when you hold it, and that livens up and brings warmth to your table when you entertain your friends and loved ones.
Product Specifications
Charge Time
Approx. 9 hours
Battery Life
 Approx. 24 hours
Size
Lantern type: Approximately 107mm in diameter x 125mm in height

Ball type: Approximately 136.5 mm in diameter x 137 mm in height

Accessories
USB cable approx. 90 cm, charger (dedicated)
Main materials
Glass, PP, silicon
Country of origin
Japan
* Product specifications and design are subject to change without notice.