Shibuyagawa Film Festival
Yesterday, October 10, we participated as a space production at Shibuyagawa Film Festival!
In the live venue,
Yoko Arai
's singing voice and guitar sound were visualized using "Kvel" and "Brilliant Noise". On the terrace and bar counter, we exhibited the sparkling lighting "Fish".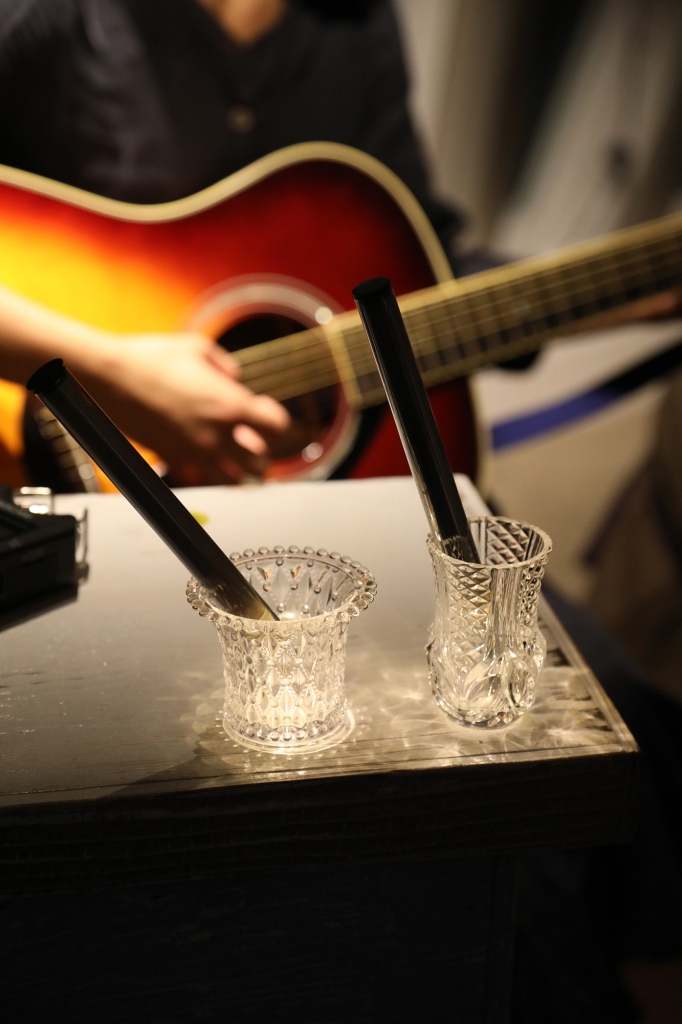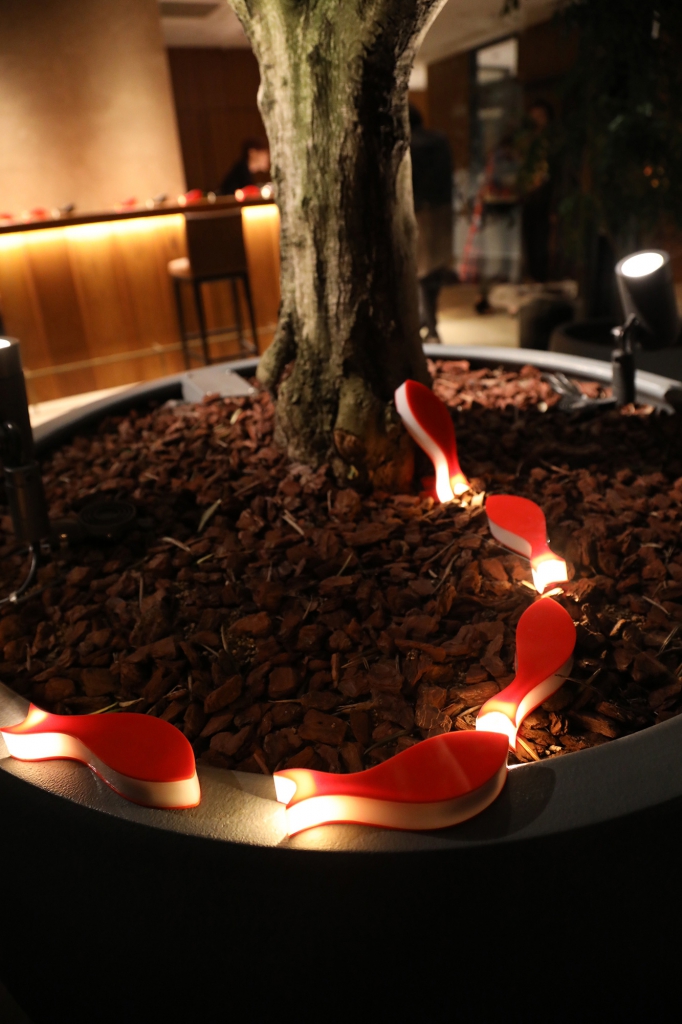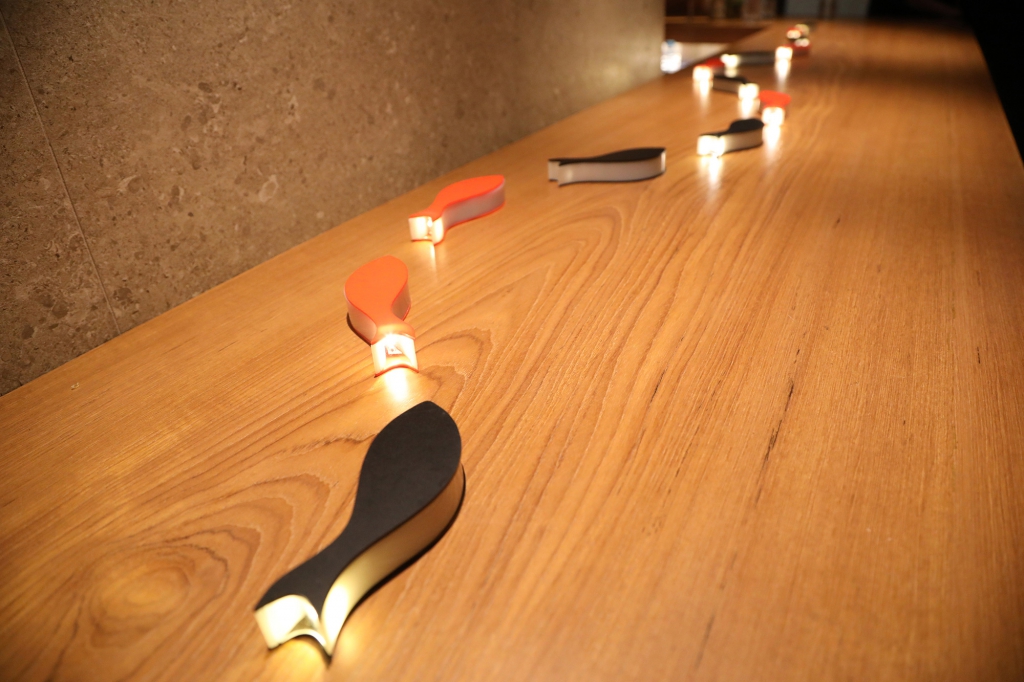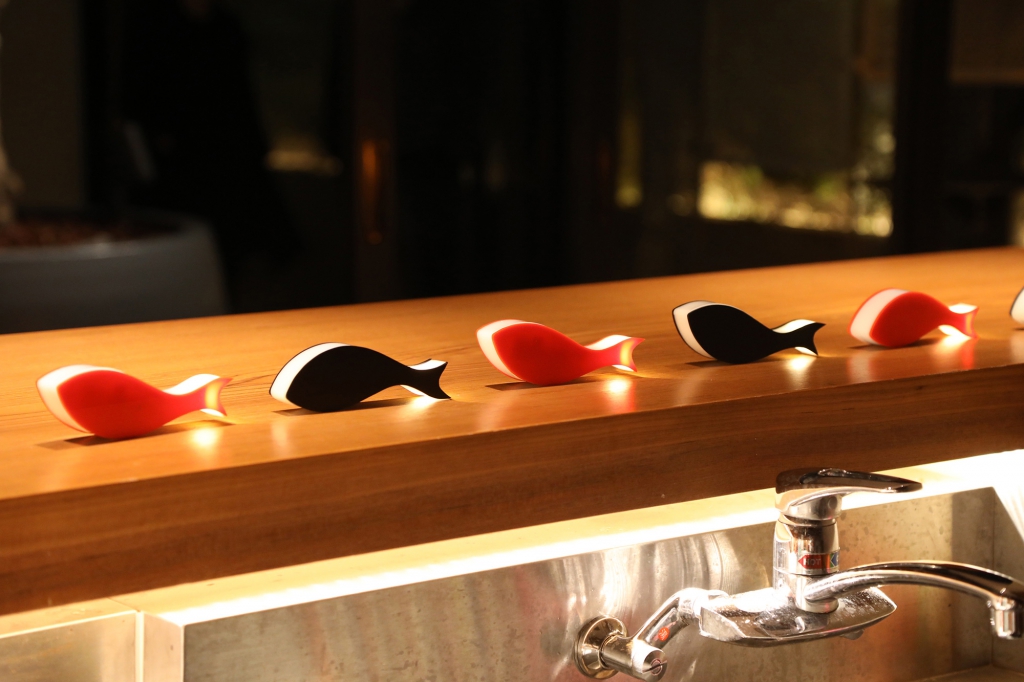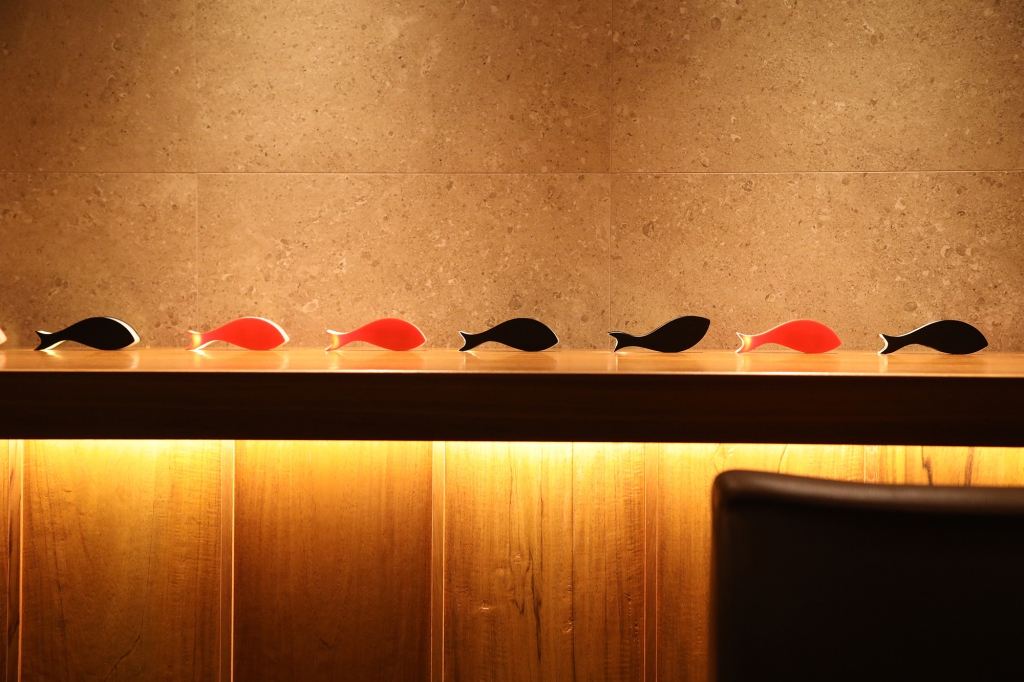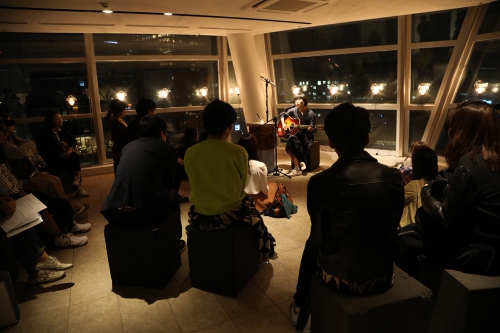 シブヤガワ映画祭(SHIBUYAGAWA FILM FESTIVAL)
http://www.shibuya-eiga.com/
Watari Museum of Contemporary Art – Kvel Exhibition
The Watari Museum of Contemporary Art in Shibuya, Tokyo is one of the major institutions in Japan and in Asia in the field of contemporary visual arts.
We are proud to announce that Kvel is now on display at the museum.
Please pay a visit.
Date :  until Sep. 11 2016
Venue:The Watari Museum of Contemporary Art